Consulting
Tailor made service, we offer ad hoc customized and targeted creativity services to clients/customers.
Style & research
Our team includes a variety of professionals to meet the different requirements of the companies with whom we do business.
Production
We are able to source the most appropriate suppliers and we also offer the service of quality control on site. We can manage manufacturing in Italy, in Eastern Europe but even in China or India.
S

TILMAN

P

RODUCT

S

ERVICE
Sps was born as a multipurpose structure that offers professional expertise to companies which do or which intend to do business in the footwear industry.
We are based in the heart of the shoemaking area of the province of Verona.
Sps has inherited the professional and technical capabilities of Calzaturificio Stilman, for over 50 years a flagship firm on the Verona manufacturing scene.
This historic shoe factory closed its manufacturing activities in 2011 while its product development activities were incorporated into SPS, an acronym for Stilman Product Service.
SERVICES AND EXPERTISE
Connector.

A consulting which really match with the customer's stylistic DNA and it's market position.
Connector.

We are able, once we have identified a unique stylistic level, to handle all prototyping by the manufacturers.
Connector.

We follow the entire productive process until final production of sample collections, performing any necessary corrective changes.
Connector.

We then further perfect these models prior to production. Our technicians are sent to the production site for quality control prior to shipment of finished goods.
Connector.

On request we can oversee business negotiations with the manufacturers, also including management of orders, deliveries and all the other requirements that may rise during the season (advertising samples, extra pairs for trade fairs, etc.).
Connector.

We may also coordinate our activities with those of accessory divisions such as purses if these activities are already present in the company. Or we may create the base for this ourselves, making the style of the footwear interact with that of purses and accessories.
OUR EXPERTISE AT YOUR SERVICE
PARTNERSHIPS
Our experience has allowed us to collaborate with some of the most prestigious brands of footwears landscape.
Here are some case histories relating to production, style and materials research.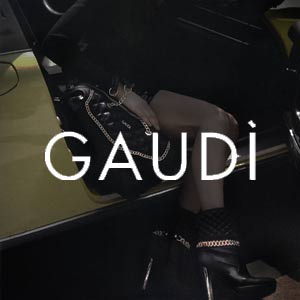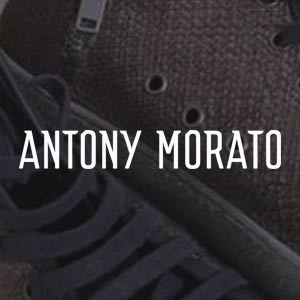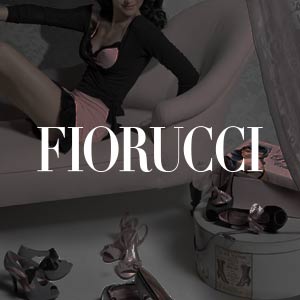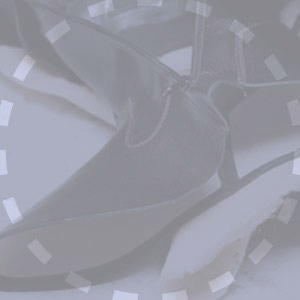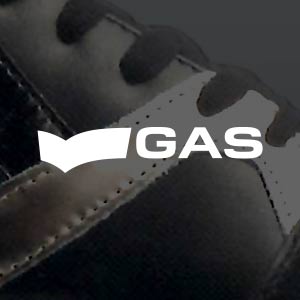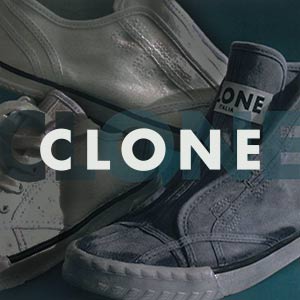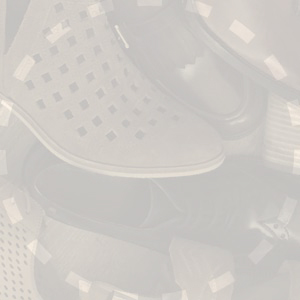 ANTONY MORATO
We handle the Far East Men's footwear production, provide  the style of the collection following the Company's  In-house stylist requests.
We provide the technical know how, select the appropriate outsourcing, monitor protos and sales samples  developments . We follow  the correct performing of the production, also taking care of the  quality control at the site of the production.
NOD
We currently provide all stylistic input for men's and women's collections carrying the N.O.D. brand for a reputable shoe manufacturing group in the north of India that intends to increase its market penetration of the UK, France and the US (benchmark customers: Dunes, Kurt Geiger, Office, Bocage, Minelli, Steve Madden, Aldo).
We research materials in Italy (soles, leathers, etc.) and accessories in Italy and China.
We are now providing similar consulting services to an important shoe manufacturer in the south west of India for their women's collection. The Customer, with which we have cooperated for the last seven years on their men's collection, has now gained a good reputation in this sector and wants to do the same for women's shoes, in particular on the US market. We strive to make attractive and competitive products for this market, without losing sight of the Customer's real manufacturing capabilities.
PANTONE
We provided technical support, selected the outsourcing and carried out the quality control to the brand licensee for the men's and women's footwear sector..
GAS
We handled styling for the women's collection, provided technical support, selected the outsourcing and performed the quality control on behalf of the brand licensee for the men's and women's footwear sector.
GAUDI
A license for the first season, subsequently converted into consulting – Duration fw 2011 / ss 2016
Products: for the first season only men's and women's footwear, subsequently also consulting for accessories.
After being briefed by the Company's in-house stylists we work with the style that must dialogue between footwear and accessories. We select the most appropriate outsourcing for every single product and we handle prototyping up to production of sample collections. We conduct economic negotiations with select suppliers, draw up production orders, perform quality control both at the production site and in logistics upon arrival. We handle relationships with the in-house press office for advertising purposes and give assistance and support during publicity shoots as well as during trade fairs. We also travel to foreign K customers to provide them with information.
FIORUCCI
European license of the brand owned by Edwin, the giant Japanese firm – Triennial duration: 2008/2011
Products: women's footwear.
For the entire duration of the license their footwear business showed a growth trend, all in expectation of a relaunch of the clothing brand which, however, never took place. Here too we handle all operations starting from setting up the sample collections, including style, business management of the sales network, activating approximately 650 shop windows in Italy and Europe. We also handled invoicing, logistics and quality control.
CLONE
Worldwide license for the Clone brand, the second line by the renowned fashion designer Bruno Bordese – Triennial duration: 2006/2008.
Products: men's and women's footwear, a niche collection with contents aimed at sophisticated fashions.
In three years the brand was revitalized, creating approximately 400 select shop windows in Italy, Europe and Asia. We handled all aspects of the business except for artistic and style direction which remained in the hands of the fashion designer. We provide all license-related services: commercial management, customer service, invoicing and logistics, trade fairs, relationships with the trade press office.
This was an exciting experience that pressed us to apply all our know-how to a refined and demanding fashion segment.
Expertise is our biggest strength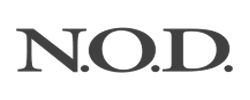 N.O.D. Our own Company brand, distributed both in Italy and in various European countries. The brand is aimed at the average specialized retail channel and in some cases even at select channels. It covers both men's and women's segments where we grew to the point of having 800 customers in unceasing activity that began in 1996 and ended in 2011 when the shoe factory was closed. Subsequently the brand was sold to one of the largest Indian manufacturing groups with which we now cooperate, providing consulting to develop the N.O.D. brand style.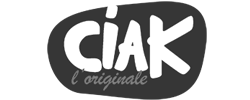 CIAK The historic first brand that the shoe factory produced and distributed. A benchmark brand first in the general retail and then in the large-scale retail panoramas. A piece of the history of Italian footwear from the nine-teen seventies to the present, going through 50 years of changing men's and women's fashions, interpreting fashion combined with comfort for an unmistakable style. First manufactured in Italy, then in countries of Eastern Europe and subsequently even in India followed by China.

PISTON The brand owned by the shoe factory aimed at young urban tribes, for years a success in Italy and Europe with flagship products for Western boot or Army boot segments. Then it was remodeled according to the onset of sneaker fashion. Distributed primarily through the Italian and French large-scale retail trade.
Contacts
Contact us for information and / or to request counseling
---
SPS srl
Our company is located in the province of Verona in:
Via Castagne 4
37060 Palazzolo Verona
+39 045 6082297